Basic Safety Training
(BST)

& Security Training For Seafarers With Designated Security Duties (STSDSD)
We are Directorate General of Shipping,
Govt. of India approved Maritime
Training Institute
Basic STCW Safety Training Course [BST]
Duration: 12 days
Type: STCW
Timing : 7AM to 2:30 PM
New batch starts Every Monday
Security Training For Seafarers With Designated Security Duties [STSDSD] Course
Duration: 2 days
Type: STSDSD
Timing : 7AM to 2:30 PM
New batch starts Every Monday
BASIC STCW SAFETY TRAINING COURSE -PART B (PRACTICALS)
Duration: 2 days
Type: Basic STCW course (PRACTICALS)
Timing : 7AM to 2:30 PM
Inquire for STCW Course fees & details:
About Us
Varuna Institute of Maritime Studies, Chennai is run by Varuna Educational and Charitable Trust (VECT). The Trust was established on the 16th of Feb 2016 under TamilNadu Trust Act . The Trust undertakes educational and social activities.
To be globally acclaimed Institute in Maritime Education and Research for world Shipping Industry development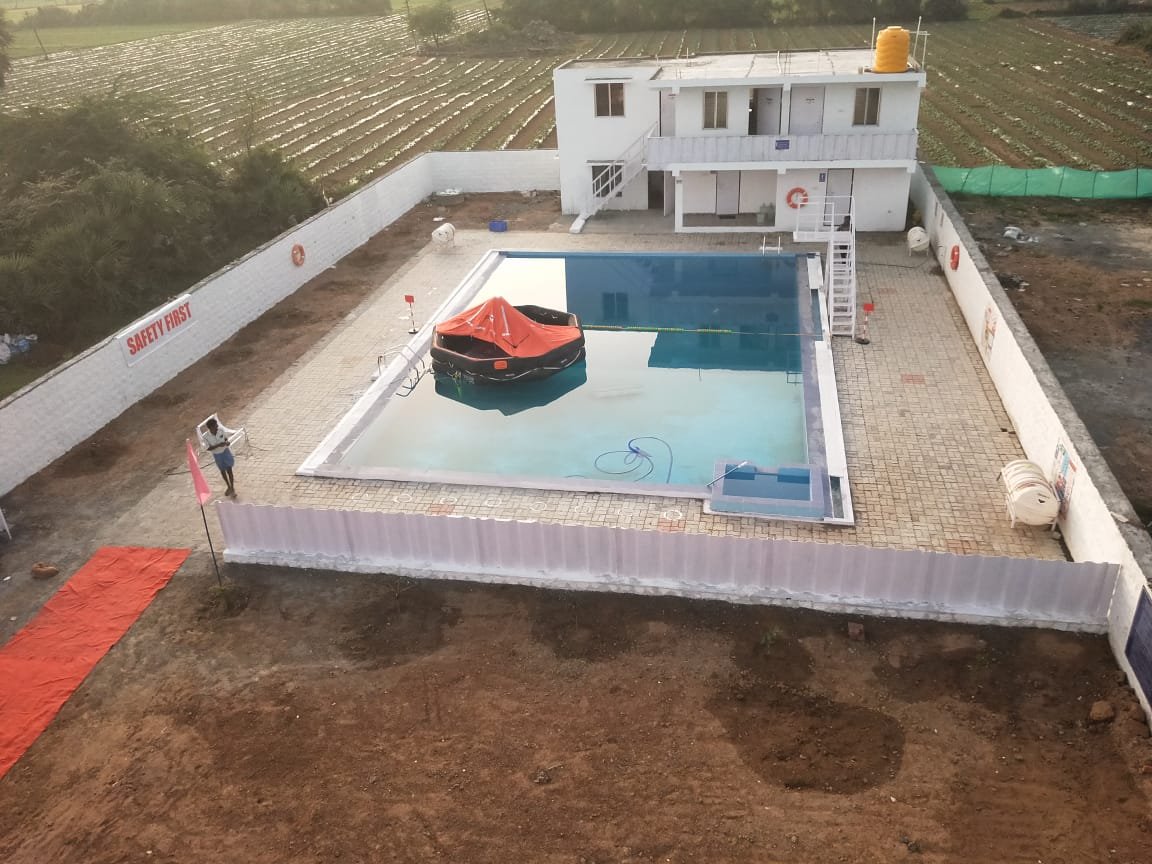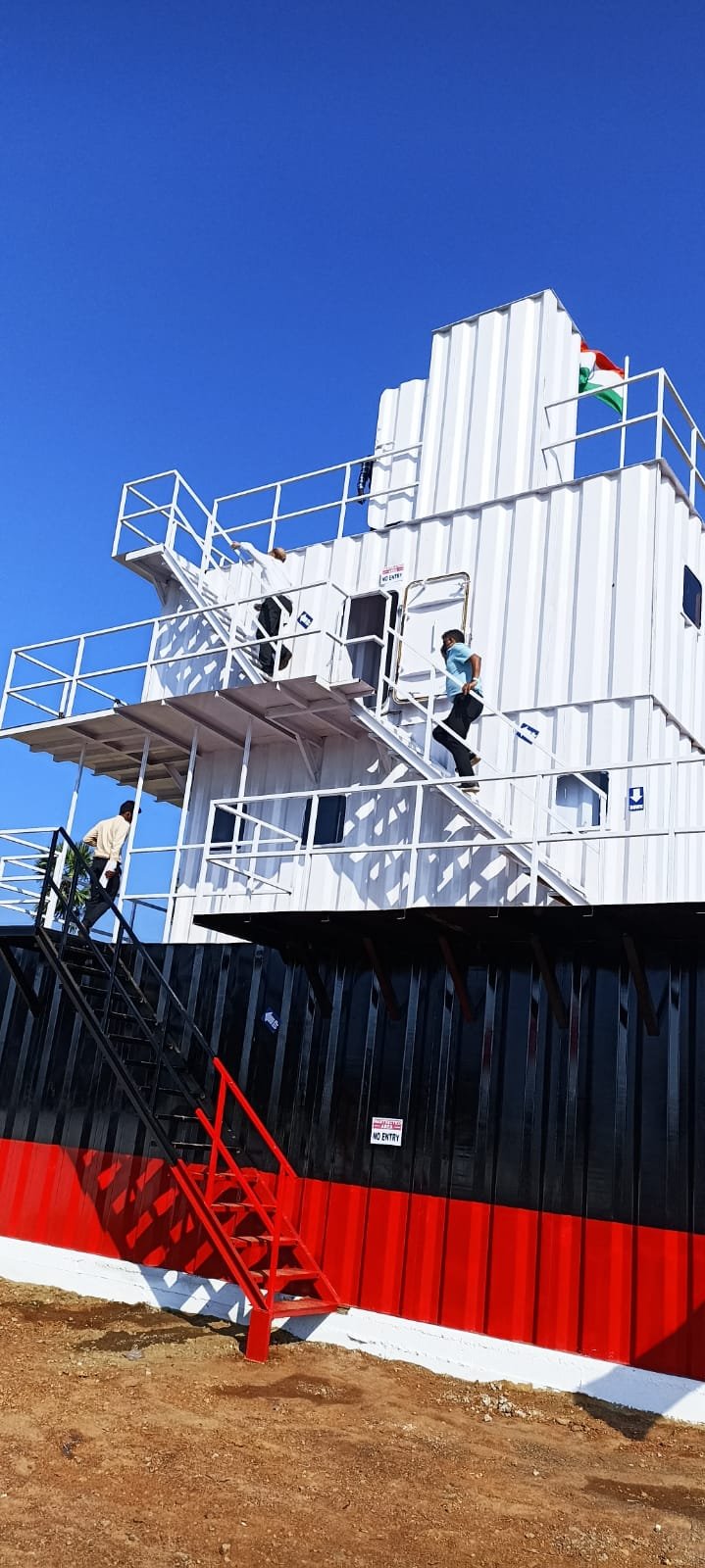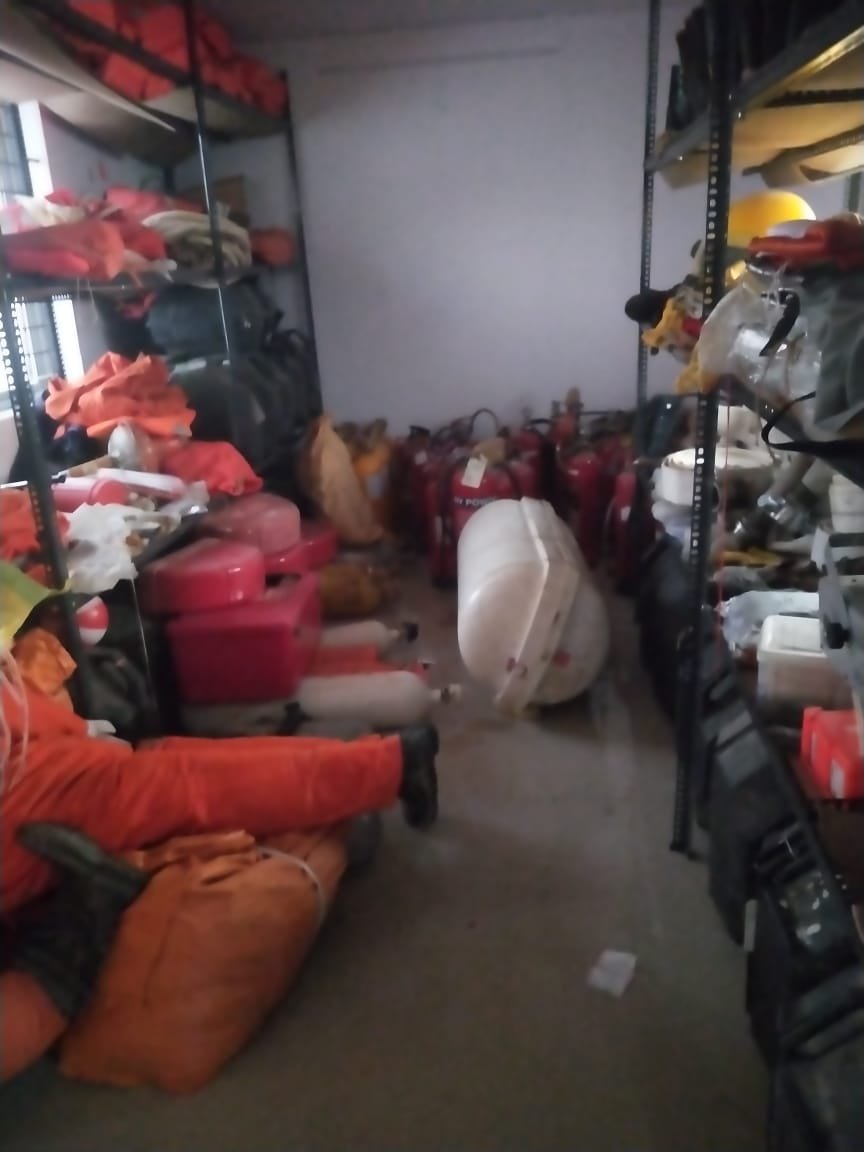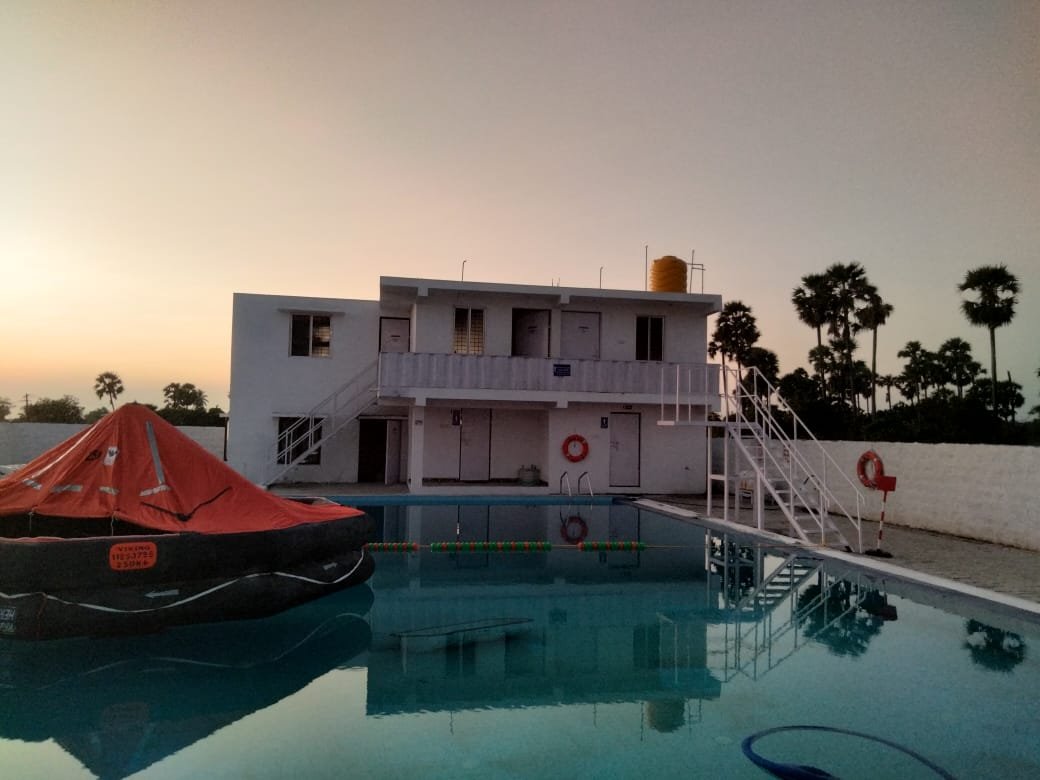 © 2023 All rights reserved.